Essay Series – Informal Essay
Part Three — The  Informal Essay

The informal essay is characterized by the personal element — self-revelation, individual tastes and experiences, confidential manner, humour, graceful style, rambling structure, unconventionality or novelty. Its main departure from formal essays is its use of personal pronouns, using inclusive references to I, we, or you, where a formal essay tends to be more distanced and remote. In informal writing, we create a direct contact between ourselves and the reader. 
Informal essays are much more personal than the formal essay. Informal essays mean we can express our personal opinion rather than simply presenting the facts. We'll still include some facts, but we'll be offering our opinion and writing about the way we feel about the topic. The piece should feel like a conversation between ourselves and our readers so we need to show some personality in the ideas, style, and character of our expression.
The informal essay contains the same elements as the formal essay, but is written a lot less like a debate or argument. It's more like a story which illustrates a point or a discussion of personal preference. 
Structurally, it contains:
The thesis statement — the point the writer wants to make

Supporting arguments, events, situations and experiences

Conclusion
How to Write an Informal Essay
1. Choose a Topic
When you start, you'll likely have a general theme in mind.
For example: Limiting Beliefs.
But you'll need to narrow it down to make it more specific. The following ideas all relate to the beliefs that prevent us from being the best we can be, but each one can be specifically illustrated by a more personal approach.
Acceptance Through Overcoming Prejudice

Shattering the Glass Ceiling

Food Stamps to Riches in Two Years

Freedom from Cultural Conditioning
The Health Benefits of Bacon and Chocolate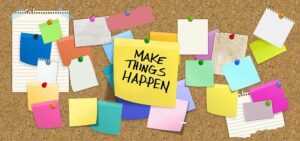 2. Plan the Outline
First, create an outline. This can be done in bullet points, without complete sentences. We don't need to stick to the formal 5-paragraph essay structure, we'll still need an introduction, body, and conclusion, so we can plan what we'll write in each section.
1. Introduction Paragraph
Hook Sentence

Background

 

T

hesis statement
2. Body Paragraphs
a topic sentence

 

a background sentence
an explanation
analysis
a discussion
a transition to the next paragraph
3. Conclusion Paragraph
Topic Sentence

Point of Discussion

Point of Discussion

Point of Discussion

Conclusion
Using an outline like this helps to formulate the main idea we want to get across to the reader and clarify the goal we want to achieve. What is the focus of our essay? To convince our reader of something and sway them to our opinion or is it to share what we've learned from a personal experience? Do we want to make them feel something or change their beliefs? With this controlling idea in mind, everything we write will relate back to it, and the piece will have a logical flow.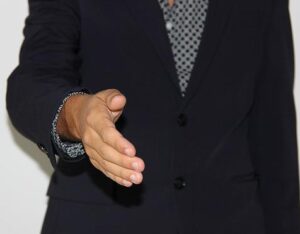 3. Write the Intro
Make the introduction really captivating — what journalists call a great lead.

Include humour and personality.

 

Share a personal experience or an anecdote, even a quote that captures a specific point of view.

 

Expand on it.

Write the t

hesis statement which tells the reader the point of the article.
This essay should showcase your own opinion on a specific topic, so you need to get straight to that point.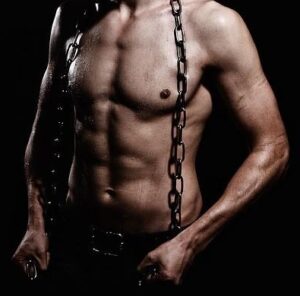 4. Write the Body Paragraphs
Use informal, conversational language.

Write short paragraphs, so it's easier to read.

 

The outline should have established a chain of logic — a smooth flow to the presentation of ideas, so you need to structure the paragraphs accordingly.

 

Use transition phrases and sentences where necessary to help connect the flow of ideas.

Write short, clear sentences. This is an informal essay, a conversation, not a formal argument.

Express your own personality, just like chatting with a friend.

Don't be afraid to use emotion to get your point across.

 

Parody, sarcasm and humour can be tricky to do well, but very effective if you can make them work. Remember, your reader can't read your expression or body language, so the words must carry the meaning on their own.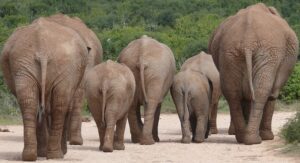 5. Write the Conclusion
Summarize everything you've written in the essay. Briefly refer to your main points of discussion, so you'll leave the reader with definite impressions. You want them to remember and consider your message.
6. Editing and Proofing
Take some time and step away from the essay. When you've just finished a piece, you're too close to see it objectively. You can't see your own mistakes. When you come back to it, you'll be better able to spot the inconsistencies, redundancy, and gaps in logic.
Read the entire essay. Is your message clear? Is the content readable? Is the flow of reasoning logical?
Finally, do a final reading to ensure your grammar and spelling are perfect.
Happy Writing!

If this information is useful, or you have anything you'd like to add, please leave a comment below.
Related Posts: